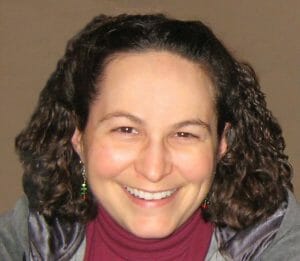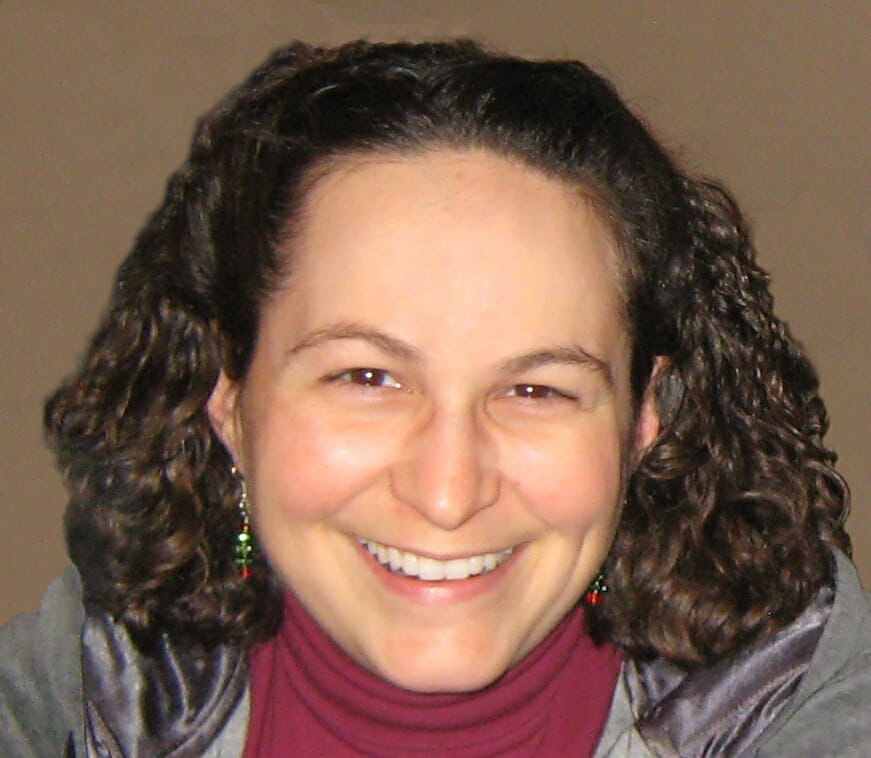 Hi! My name's Flossie. I'm not a Supermom; far from it. But in the process of being a mama of two, I've figured out a few tips, tricks, and hacks along the way – things that have helped to make this crazy adventure called parenthood a little easier.
I started Super Mom Hacks because I want to share these hacks with other parents. It's my hope that these tips and tricks can help other dads and moms save a little time, money, and/or sanity in their daily lives.
When I began Super Mom Hacks in 2014, my firstborn Kimberly Meredith (a.k.a. Kimmie) was four, and my younger daughter Sara Elizabeth (whom we call S.E., or "Essie") was not quite two. Being their mama is my own personal "peace corps" – the toughest job I'll ever love. Along with loving them and my dear husband more than I ever thought possible, I'm also passionate about writing, traveling, cooking, organizing, bicycling, hiking, and home-improvement projects.
While parenthood is by far the steepest learning curve I've ever encountered, my conversations with other mamas along the way have made the journey much smoother than it otherwise would have been. I hope you can find something useful here for your own journey, and add your $0.02 to help the rest of us in the comments section.
Thanks for checking out my ideas and thoughts on parenting made easier, and welcome to the conversation!
P.S. Want to join the conversation on social media, too? Then click on the links below: