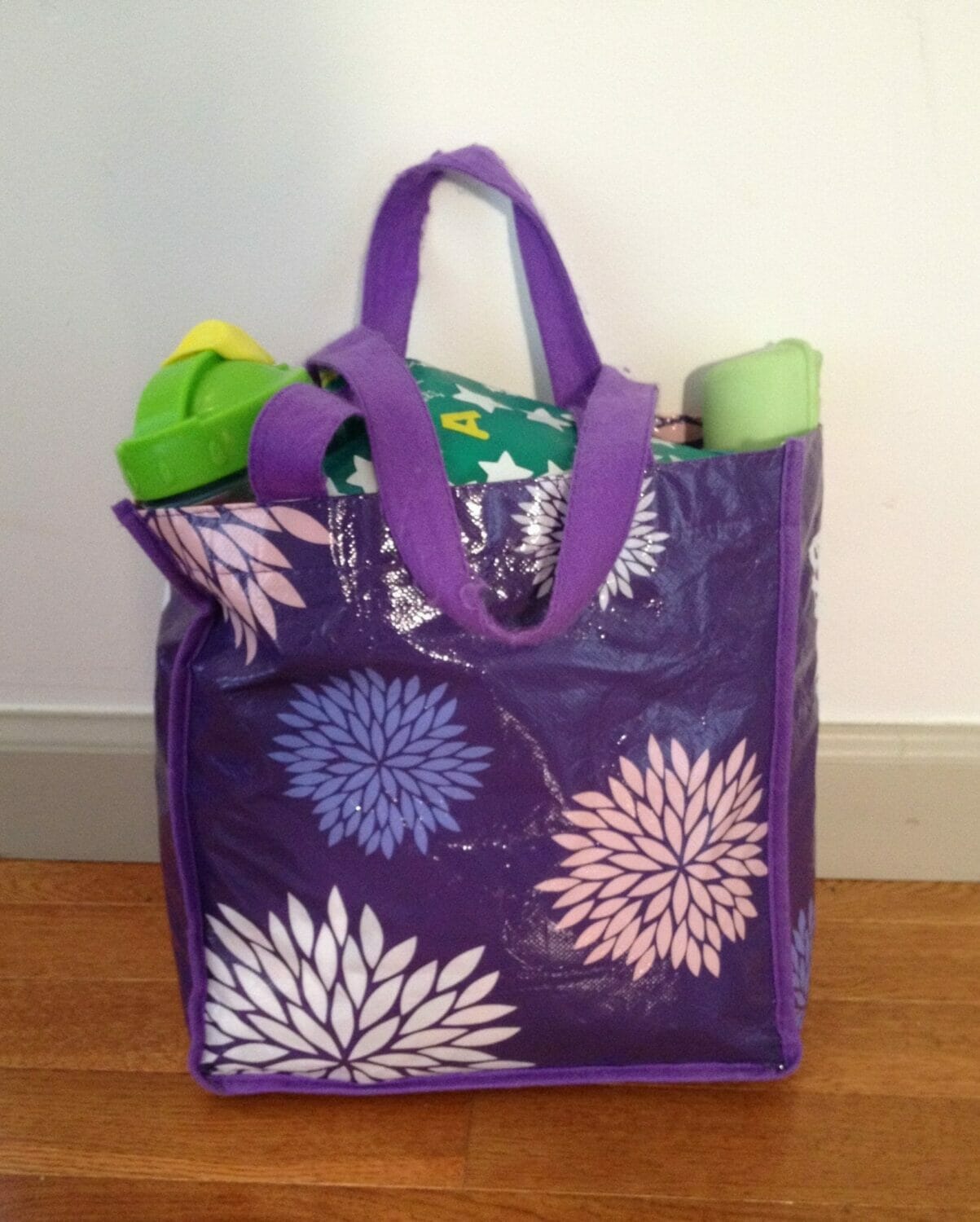 by Super Mom Hacks | Mar 15, 2014 | Favorite Mom Hacks, Traveling with Kids
Hey there – I'm Flossie!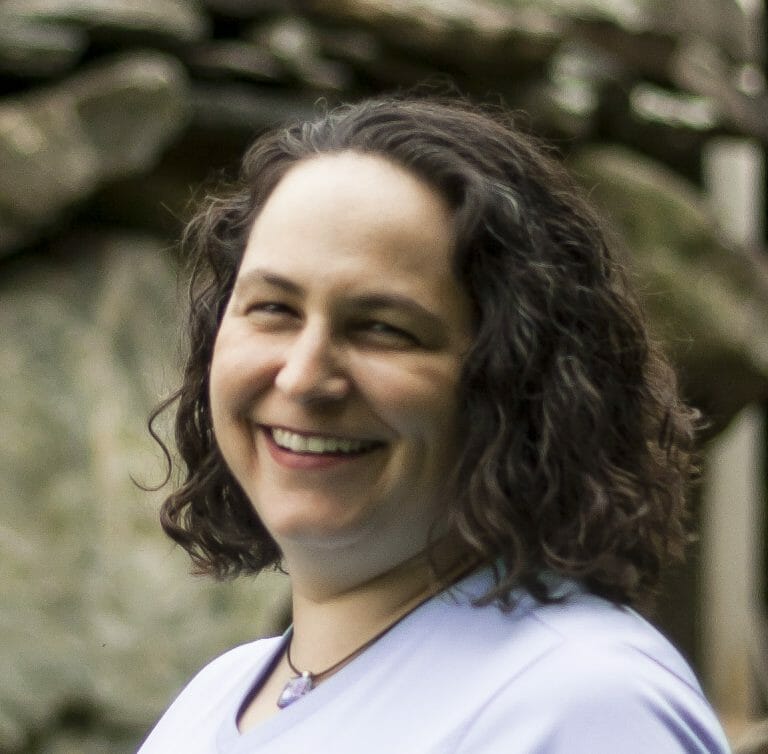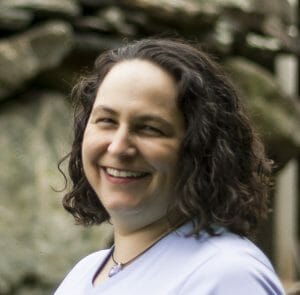 Thanks for checking out Super Mom Hacks!
Want to bypass some of my parenting misadventures and get to the hacks that have made this journey easier? Then you're in the right place - read on!
By the way…
We are a participant in the Amazon Services LLC Associates Program, an affiliate advertising program designed to provide a means for us to earn fees by linking to Amazon.com and affiliated sites.
Things I've written about…
Archives